MBCYA
MBC Young Adults, also known as MBCYA, exists for those in the life stage of college and young adult. The purpose of this ministry is to better equip young adults through the teaching of God's truths, led by Pastor Albert. We invite all those in this life stage to join us for fellowship and worship, on the first Tuesday of each month.
Date: December 4th
Time: 7-8:30pm
Location: Ministry Center (15455 Redhill Ave, Suite B, Tustin, CA)
FELLOWSHIP OPPORTUNITY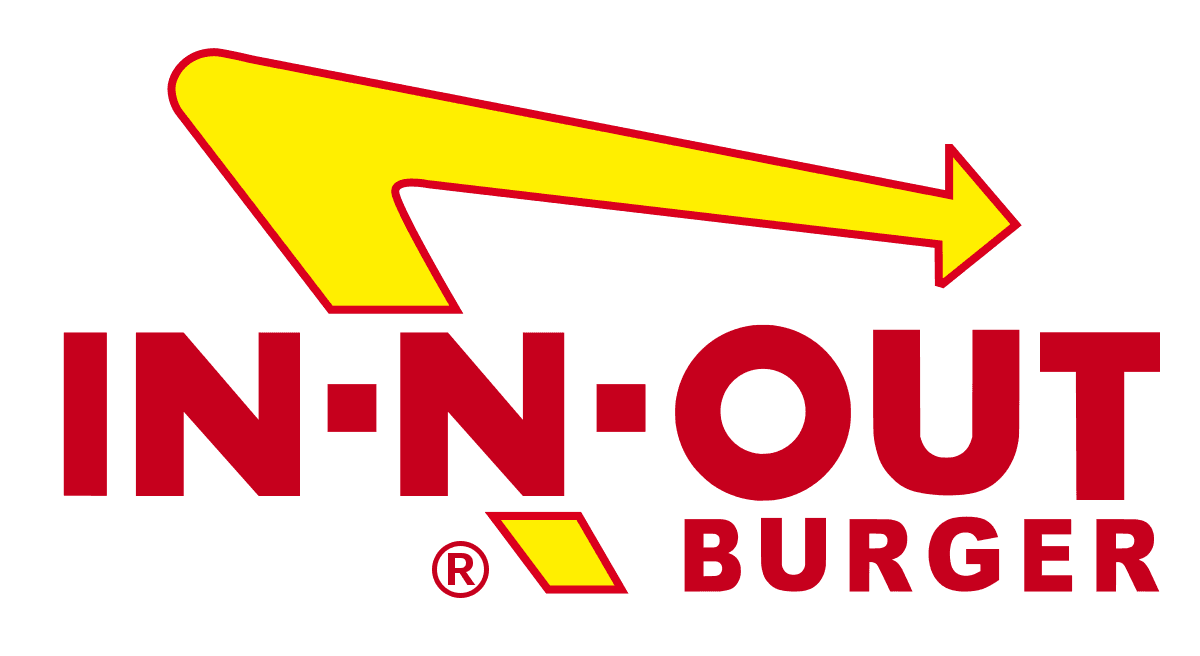 Join us for fellowship at In-N-Out after each MBCYA. This is a great time to hangout, make memories, and build relationships with like-minded young adults at MBC. We hope you can make it!

We have multiple opportunities for you to get connected - from joining a weekly young adult's Life Group to various serving opportunities. If you are interested in hearing more about ways you can get connected click below.